Our Mission
Welcome to ABC Education's HIV / AIDs Course for licensure website. We pride ourself on offering fast, affordable, and state of the art courses for licensure available completely online. Our mission was to simplify the process of fulfilling the Washington State HIV / AIDs training for Licensure through an online course that was informative yet quick and easy to take.
Online HIV/AIDs Certification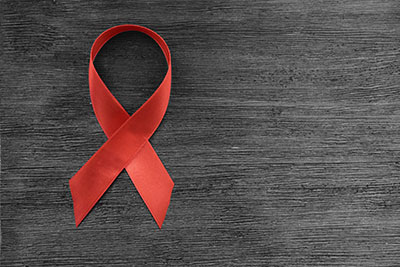 Our HIV/AID training courses are written by professionals and targeted for all readers, from people just entering the field to medical experts looking to meet state or employer required credentials. All of our courses can be completed online and are graded automatically upon completion, meaning you will receive certification instantly via a downloadable certificate when you have finished your course.
Through experience, research, and service, we at ABC Education have been working to address a common problem we have seen across websites offering HIV / AIDs trainings for licensure or certification observed by Washington State. Some trends we noticed amongst all of our competitors were: licensures are slow and painful to obtain, accounts are difficult to create or register without a credit card, and navigating through the website is amost always confusing or nearly impossible to find the specific course you are looking for. These core issues paired with almost every company wanting you to submit your email and personal information, as well as sign up for their course and pay them all before receiving any course information or even seeing the content that you will be receiving was a poor experience we felt we could greatly improve upon.
Our Solution
We believe taking an online HIV / AIDs training course should be an enjoyable experience not a headache. Through our proprietary software we look to achieve our goals and tackle all of the commonly held problems among our competitors. One of the main features of our website is all of our course content is free and open for anyone to read, even if you don't have an account! One of the motivating factors for us completely opening our course content free of charge is that we want to give people the opportunity to check out the content before paying. We like the benefit of customers being able to try the content out before they buy, but the main reason we offer all of our course content to the world for free is because we genuinely care and want to spread awareness about HIV and AIDs to as many people as we possibly can. Pesky sign up or payment barriers are definitely not something we want stopping that! We believe this is something that greatly separates us from our competition. We are not out to make a quick buck by only selling credentials, instead we focus on the quality of our content and the satisfaction our courses deliver.